An Early Focus on Eye Health
Your children undergo significant visual development at a young age, and we want to help them enjoy clear, healthy long-term vision. Vision conditions that affect learning, like amblyopia and strabismus, can develop early and affect your child's development.
We offer vision therapy services for children to help manage these vision conditions but also offer comprehensive, personalized eye exams to get to the bottom of their vision needs.
Our team can conduct eye exams for children as young as 6 months old and get an early start on building good habits! Schedule an appointment for your child today.
Book Appointment
The Link Between Vision & Learning
Vision is a crucial part of learning, and 80% of classroom learning is presented visually. If your child is struggling with vision issues, their ability to retain, learn, and perform basic tasks can be affected.
Your children won't always realize something is wrong with their vision and may experience symptoms like:
Blurry or double vision
Excessive blinking
Squinting to see far-off objects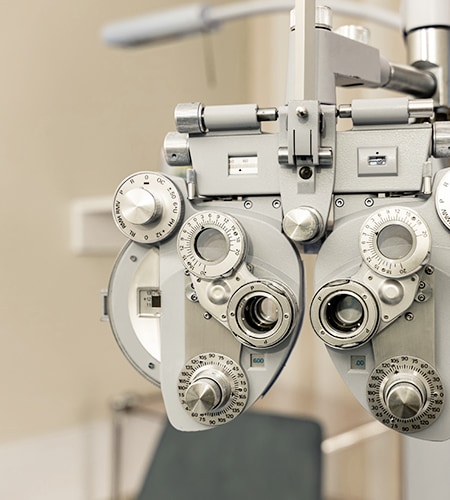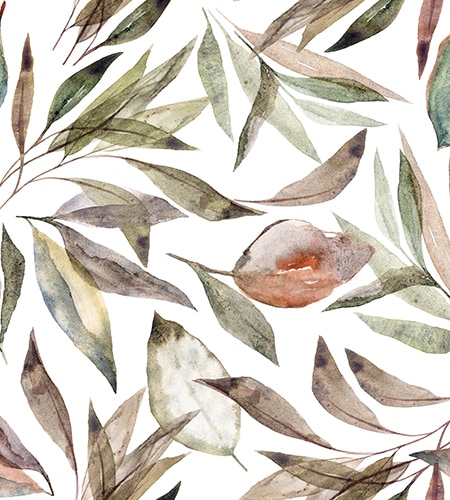 Frequency of Eye Exams
We recommend you bring your children in for an eye exam at 6 months of age to test for congenital eye disease and tracking abilities. Following your initial visit, we recommend 1 eye exam between the ages of 2 and 5 and yearly between the ages of 6 to 18. Your child's eye exams are covered by OHIP for at least 1 visit a year.
Treating Amblyopia & Strabismus Early
Early and frequent eye exams allow our team to address conditions like amblyopia and strabismus early while your children are young to prevent future complications. The earlier these conditions are diagnosed, the greater chance for effective treatment and recovery. We implement personalized vision therapy to help your children navigate and manage amblyopia and strabismus and address learning and reading-related vision problems.
What to Expect During the Exam
Our children's eye exams are all about convenience and effectiveness. Our eye exams include:
We also feature the Welch Allyn Spot Vision Screener, a handheld device that helps our team detect vision issues for children as young as 6 months. Parents can sit with their children as we perform a check-up!
Enjoying Long-Term Healthy Vision
One of our team's goals is to help your children enjoy healthy, clear vision for a lifetime. We make it a priority to ensure our eye exams are thorough, informative, and efficient. Our technology allows us to provide an effective and educational eye care experience for you and your child.
We want to help your children get a head start on their visual health! Schedule your child's next eye exam today.
Book Appointment
Visit Our Location
You can find us on the corner of Ferndale Drive South and Ardagh Road, with plenty of parking available in the parking lot out front.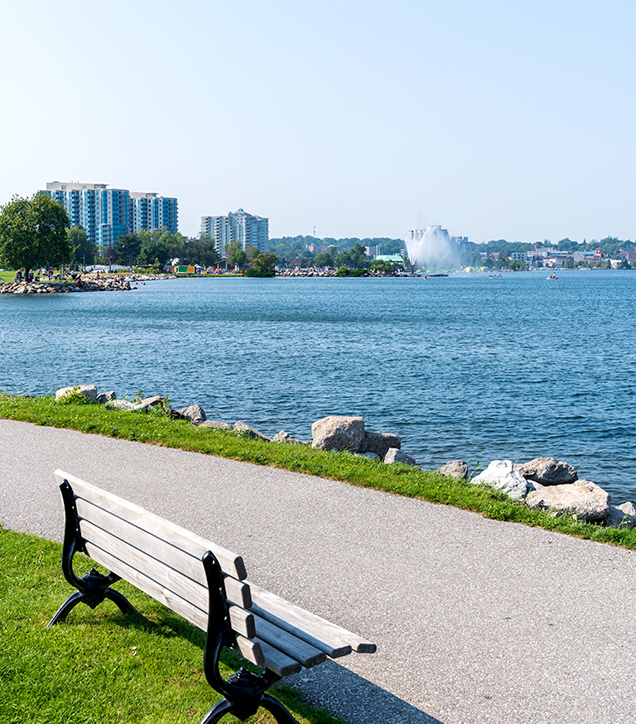 Our Address
225 Ferndale Drive South, Unit 6

Barrie

,

ON

L4N 6B9
Hours of Operation
Monday

:

9:00 AM

–

5:00 PM

Tuesday

:

9:00 AM

–

7:00 PM

Wednesday

:

9:00 AM

–

6:00 PM

Thursday

:

9:00 AM

–

7:00 PM

Friday

:

9:00 AM

–

4:00 PM

Saturday

:

Closed

Sunday

:

Closed
Book Appointment