Vision Therapy for All Ages
Our team believes in vision therapy and its importance for all ages. We offer vision therapy through Foveal Vision Training, where we strive to create an enjoyable, trustworthy, and engaging environment for our patients to enhance their visual skills.
Vision therapy involves exercises and personalized treatment plans that help strengthen the eyes to provide clearer, more comfortable, and effortless vision. In other words, vision therapy is physical therapy for the eyes!
Dr. Schell and his team offer vision therapy for students, those with amblyopia and strabismus, head injuries, and those looking to improve their sports vision. We strive to help patients of all ages reach their goals through vision therapy—schedule your appointment today.
Book Appointment
Our Vision Therapy Mission
We have a holistic approach to vision therapy. Our mission is to provide comprehensive specialized vision assessments tailored to each patient's needs. Our Foveal Vision Training Program encompasses those values and is designed to strengthen vision and correct visual dysfunctions.
From prisms, lenses, filters, and special computer programs, we offer vision training and recovery for all ages.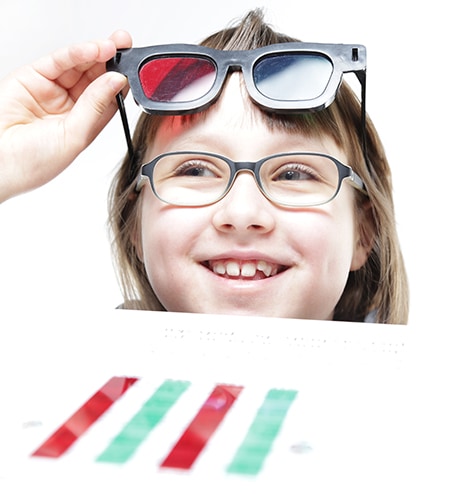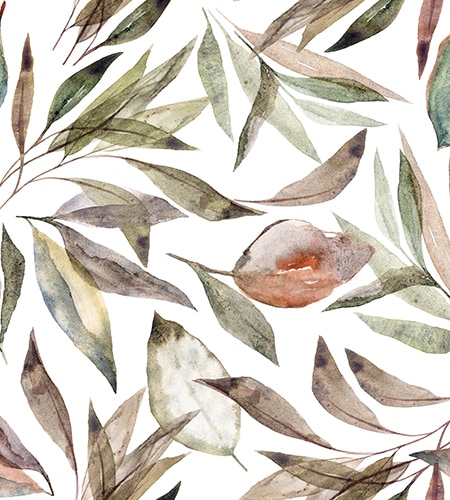 Our Focus with Vision Therapy
Our vision therapy services address visual motor guidance relating to motor skills, eye tracking, focusing on objects at a distance, eye alignment and visual information processing through 4 main areas.
Physical Therapy for Your Eyes
Our vision therapy training program begins with a visual assessment, followed by a personalized training program that trains over 17 visual skills to track your progress and help you graduate with improved visual skills.
We want to help you keep your vision at its best! Contact us to schedule an appointment and find out if vision therapy is a good option for you.
Visit Our Location
You can find us on the corner of Ferndale Drive South and Ardagh Road, with plenty of parking available in the parking lot out front.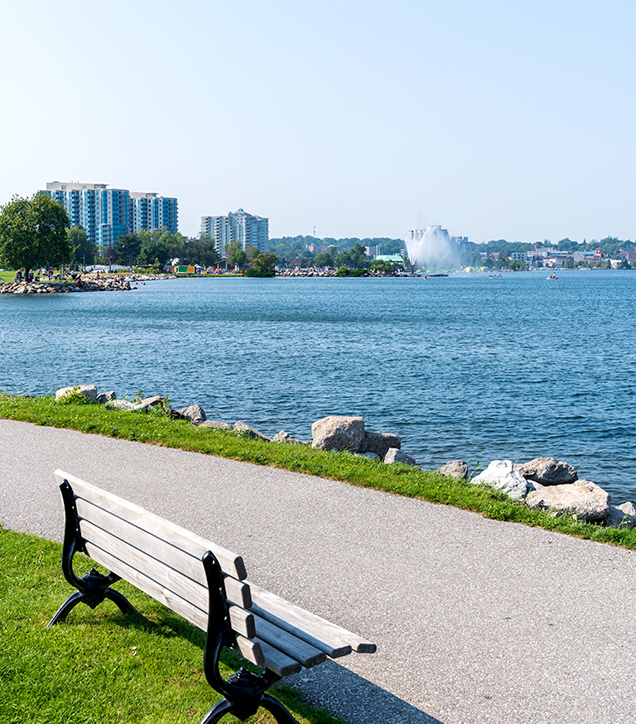 Our Address
225 Ferndale Drive South, Unit 6

Barrie

,

ON

L4N 6B9
Hours of Operation
Monday

:

9:00 AM

–

5:00 PM

Tuesday

:

9:00 AM

–

7:00 PM

Wednesday

:

9:00 AM

–

6:00 PM

Thursday

:

9:00 AM

–

7:00 PM

Friday

:

9:00 AM

–

4:00 PM

Saturday

:

Closed

Sunday

:

Closed
Book Appointment